Since their inception in 2009, Switzerland's SCHAMMASCH have blazed a path of creative
evolution. Never restricted by the black metal genre from which they were birthed, their promethean
spirit can be charted musically, artistically and philosophically throughout their three previous albums
and became most evident on their landmark triple album 'Triangle', released in 2016.

In late 2019 SCHAMMASCH presented their fourth full-length album 'Hearts Of No Light'. Whilst
many would be daunted at the challenge of following a monolithic piece such as 'Triangle', the new
album finds the band at the zenith of their formative powers. Presented over nine challenging tracks,
Hearts Of No Light lays its foundation in the heights of their past work whilst presenting their most
flowing and organic approach to date – jet-black at its core whilst vast and expansive in
experimentation.

Having toured extensively for the last decade, SCHAMMASCH also built a strong live reputation –
their shows are known to be an enthralling experience on both visual and aural levels, setting free
energies that are hard to resist.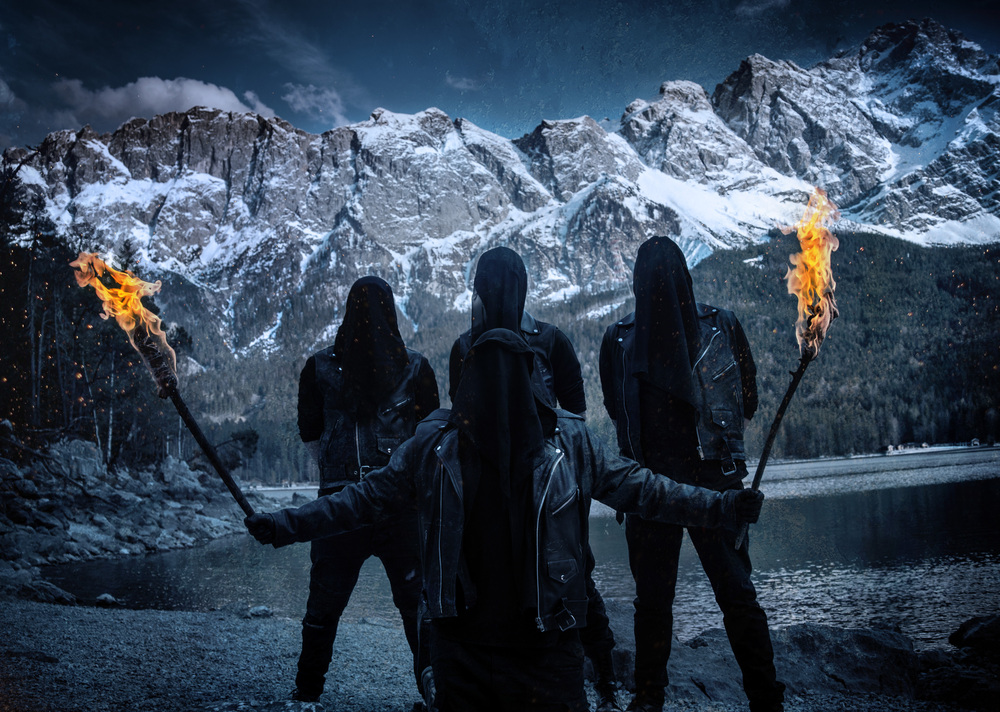 As the world stands still, paralyzed and numb with fear, German black metal collective GROZA breaks the deafening silence to unveil their second full length album "The Redemptive End" – capturing the current times devastating atmosphere of utmost hopelessness and resignation.
Founded as a one-man project by singer / guitarist P.G. in 2016, the band grew towards a full band in the following two years, culminating in the birth of their first effort – "Unified In Void" (2018). With its revelation through AOP Records, a storm was spawned to consume everything and everyone crossing its path, relentlessly raging with passion and wrath during many live rituals on tours and festivals all over Europe.
22:30 – 23:45 | HARAKIRI FOR THE SKY
21:05 – 22:05 | SCHAMMASCH
19:55 – 20:40 | GROZA
19:30 | Doors