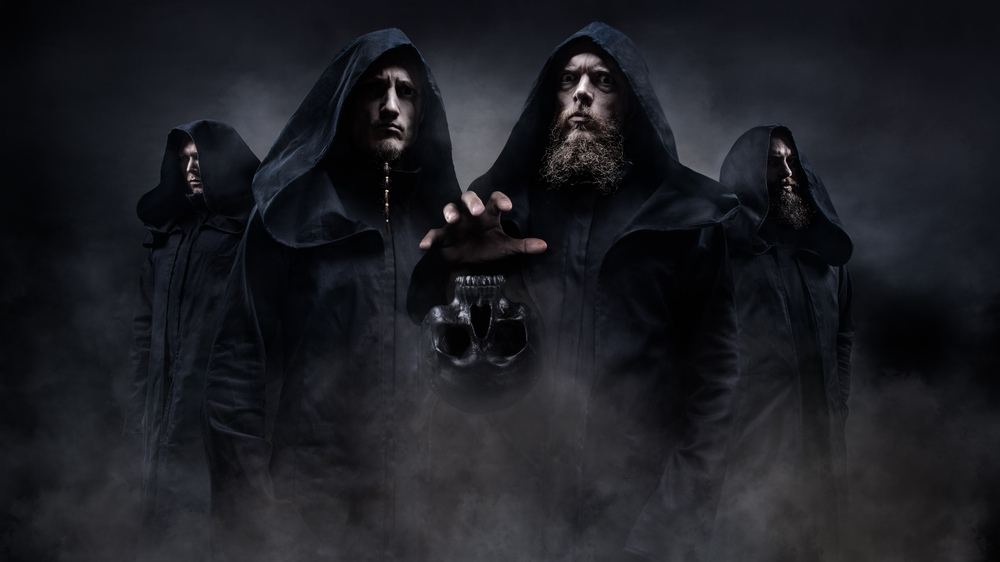 Twenty-five years after their formation in northern Sweden, innovative blackened death
metallers DIABOLICAL released their critically acclaimed concept album "Eclipse" in 2019
and toured extensively across Europe in support of it. Moving into 2021 with the intent of
further bringing the «Eclipse» experience to life across European stages, they will also bring
new creations generated from the isolation and struggles of the past year.

DIABOLICAL brings a profound live experience with spitting musical and aesthetic
complexity swirling around a dense soundscape of excellently distilled and refined ideas,
altogether forming a rare display of musical craftsmanship equaled by very few contemporary
metal bands.
21:50 – 23:15 | SAMAEL
20:30 – 21:20 | DIABOLICAL
20:00 | Doors