Demolition Hammer is a thrash metal band from the Bronx, New York. The band formed in 1986 and released three full-length albums between 1990 and 1994. Century Media Records made a complete anthology available in 2008. After a 21-year hiatus, Demolition Hammer reformed in 2016.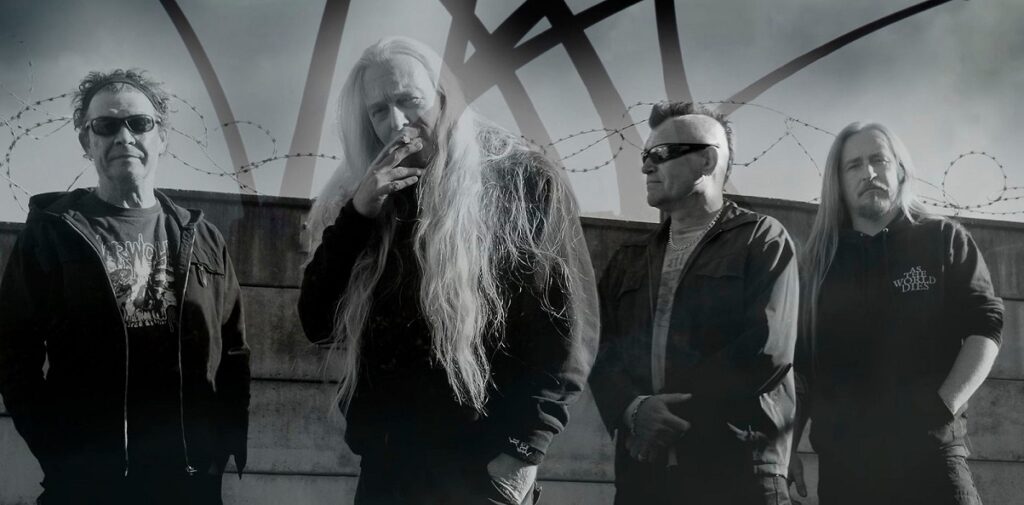 MEMORIAM are an old-school death metal band, maintaining the high standards set by their previous bands, focusing on the themes of death, loss and war. Initially the band members got together to play covers of songs that had influenced them throughout their careers within the death metal scene, however it soon became apparent that the new songs that they created were of a superior standard.
In their 16-year existence, MISERY INDEX have released five studio albums, several EPs and performed well over 1000 concerts in 44 Countries. MISERY INDEX began as a studio project in 2001, when vocalist and bassist Jason Netherton joined together with guitarist / vocalist Mike Harrison and drummer Kevin Talley to record their debut EP "Overthrow". This five-song death/grind attack received considerable praise in underground circles, shifting Misery Index into a full time project.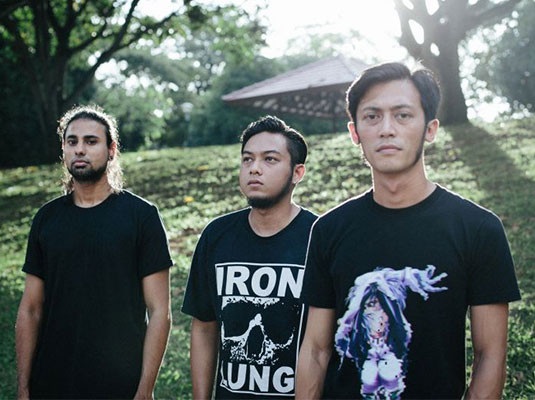 Wormrot plays grindcore and was signed to Earache Records (UK) in 2010. Ever since Wormrot was formed in 2007, they have been doing months-long tours in the US, EU and the neighbouring Asian countries. Aside from the usual underground shows in a converted garage in Denver, a squat in Berlin or a cave in Penang, they've also played in festivals like Obscene Extreme Festival (CZ), Scion Rock Fest (US), SXSW (US), Incubate Fest (NL), Bloodshed Fest (NL) and many more.
ROTTEN SOUND have firmly established themselves as one of the leading acts of the grindcore scene. Expertly wielding the fierce brutality and massive aggression of their genre, the Finns add intelligent songwriting, effective arrangements, and musical proficiency as well as subtle death metal elements to their sound.
During the night of April 26th in 1986, a world-changing accident occurred at the Chernobyl nuclear power plant in Ukraine. Inspired by this catastrophe and its consequences, a highly radiated German band called CYTOTOXIN pulverized the death metal world in 2010.
In 2011, the band released their self produced full-length album PLUTONIUM HEAVEN. Only one year later they entered KOHLEKELLER STUDIOS (Aborted, Benighted) to forge their highly appreciated second record. Since the release of RADIOPHOBIA via UNIQUE LEADER RECORDS in 2012, CYTOTOXIN played Europe-wide club and festival shows. In January 2017, the band recorded their extremely anticipated third album GAMMAGEDDON. After several European tours, the nuclear quintet strikes back with their most versatile yet straight and brutal fourth album NUKLEARTH.
Better keep your gasmask at hand as the radiation finds its way over planet earth.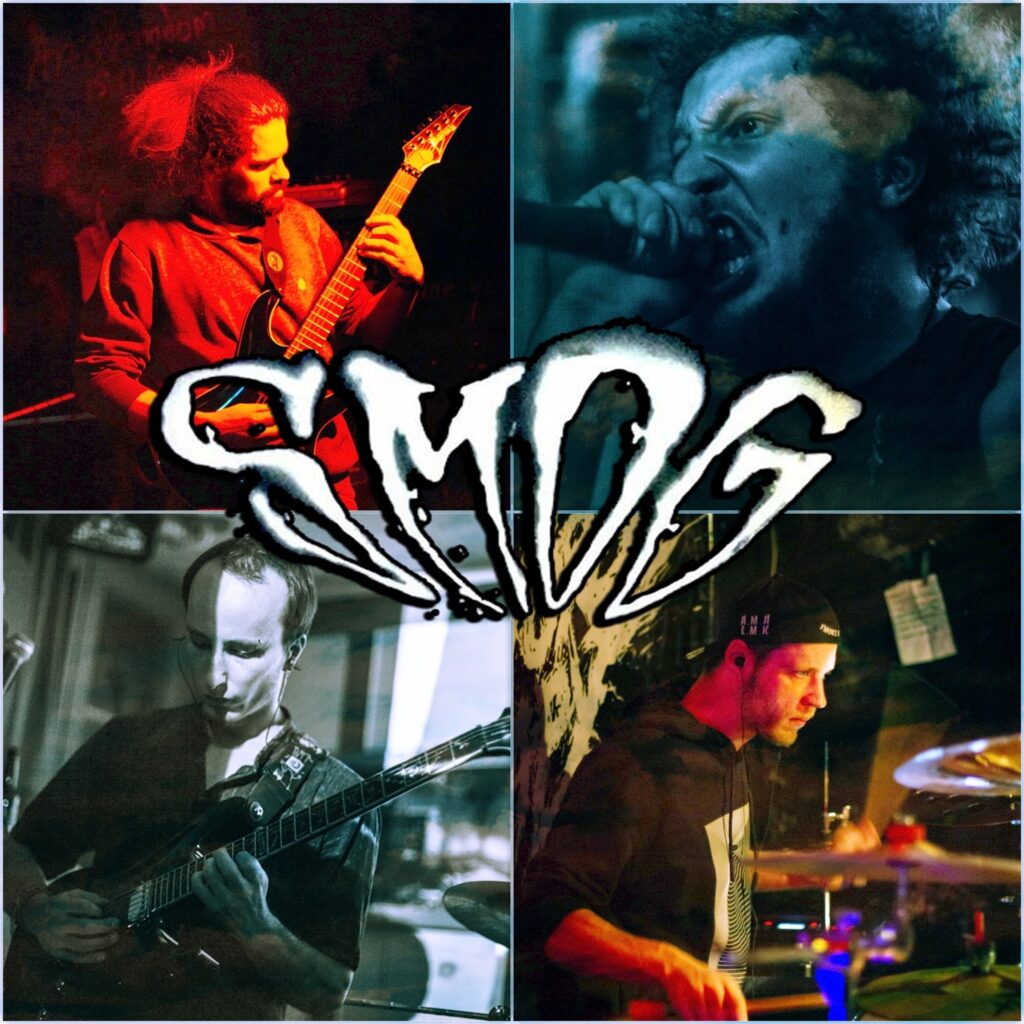 23:15 – 00:00 | Oral Fistfuck
21:45 – 22:45 | Demolition Hammer
20:25 – 21:15 | Memoriam
19:05 – 19:55 | Misery Index
17:50 – 18:35 | Rotten Sound
16:35 – 17:20 | Cytotoxin
15:35 – 16:05 | Smog
15:00 | Doors