In light of Hellhammer's now mythically iconic status in the global metal scene, it is almost inconceivable that most of this music has never been performed live. Hellhammer's successor group, Celtic Frost, formed by ex-Hellhammer members Tom Gabriel Warrior and Martin Eric Ain, initially played two of Hellhammer's songs but soon abandoned this habit due to the band rapidly developing its own material. Tom Gabriel Warrior's Triptykon, founded in 2008, have played one or the other rare Hell- hammer song during special occasions. The vast body of Hellhammer's work remains unperformed, however. Until now.
Formed in 2004 in Athens, Greece, Dead Congregation focus on lacking aspects in today's death metal bands/releases: feeling, spirit, atmosphere and quality. Creating darkness and blasphemy is their only goal.
BØLZER
~ He who strikes like lightning – with sudden, decisive force or implications.
We hang ourself from trees and crosses. We bleed and suffer. All in roaring silence.
Eternity is but an instant.
The spectre of T × R × P is channelled through ᚦᛟᚦ ᚷᛁᚷ, ᚾᛟᚺ ⩝⚭⩝, and ᛏᛇᚱᚫ ᚾ ∴ ᚾ ∴ ᚾ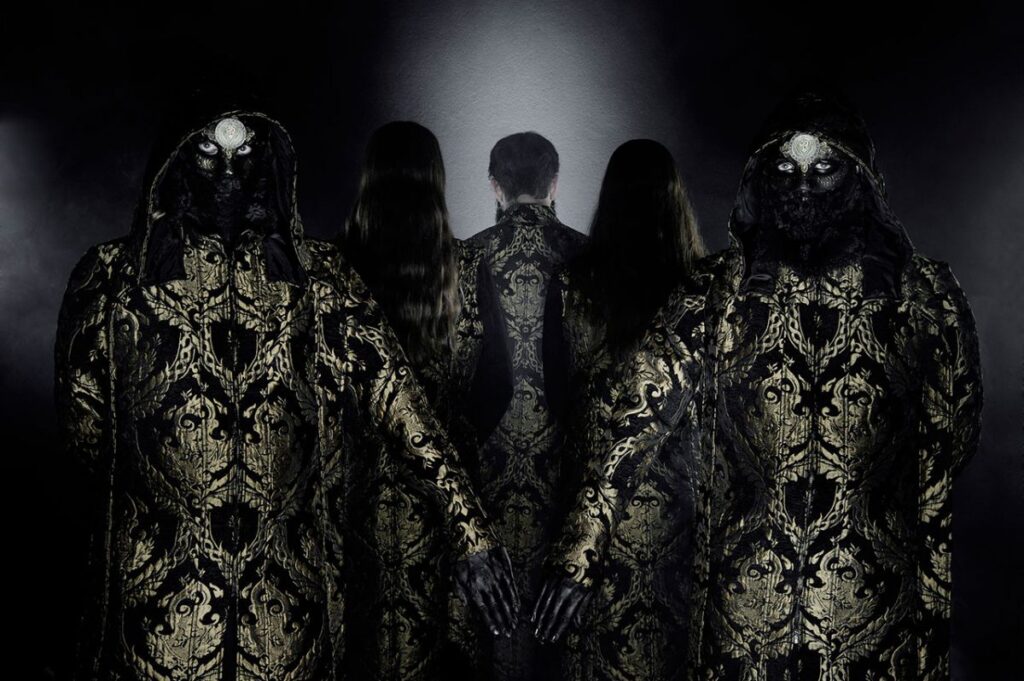 Having been active for over a decade, Switzerland's Schammasch have been working on the fringes of black metal creating an artistic character that speaks for itself, through its own identity. Triangle (2016) was a three-disc opus that saw them invited to Roadburn Festival before releasing an EP based on the surreal works of the Comte de Lautréamont and the band reaching into ambient and ritualistic territory. Their latest effort, the critically acclaimed Hearts of no Light (2019), shows the band in their darkest, rawest, and most honest angle.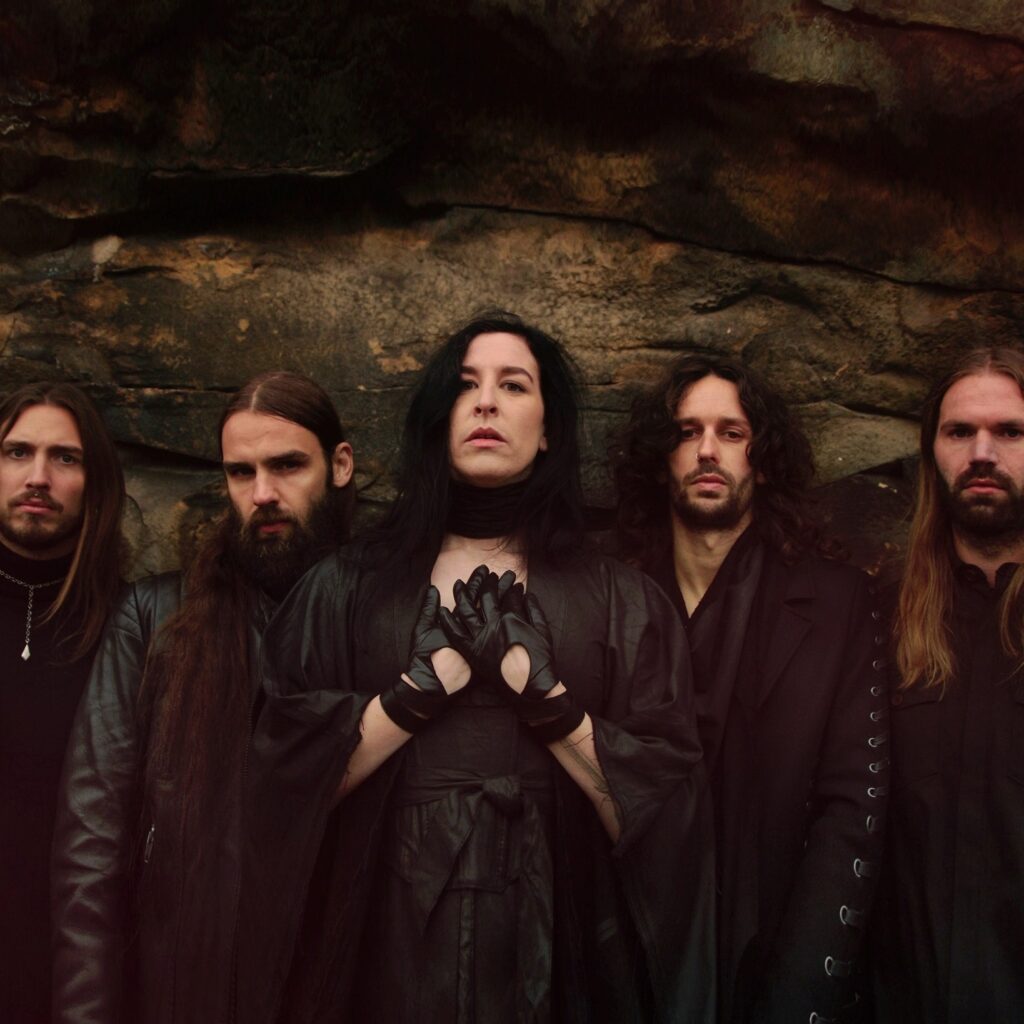 Since their hatching from underneath the industrial fumes of Dutch harbour city Rotterdam back in 2015, DOOL has undeniably left their gloomy mark on the European dark rock scene. After having risen from the ashes of both 'The Devil's Blood' and 'Elle Bandita', this pack of wildlings has gathered and set their collective goal to achieve creative evolution and spiritual ascension through the unity that was since then called 'DOOL'.
'DOOL' being derived from the Dutch word for 'wandering', the five-piece started soul-searching their way through rhythms and melodies that would soon evolve into their debut album 'Here Now, There Then'. A first glimpse of what DOOL was becoming was unveiled by the single 'Oweynagat' and its eerie and mysterious accompanying video. The full album was released in 2017 on German Prophecy Productions, who were one of many record labels offering the band a record deal immediately after their infamous Roadburn Festival (NL)2016 showcase.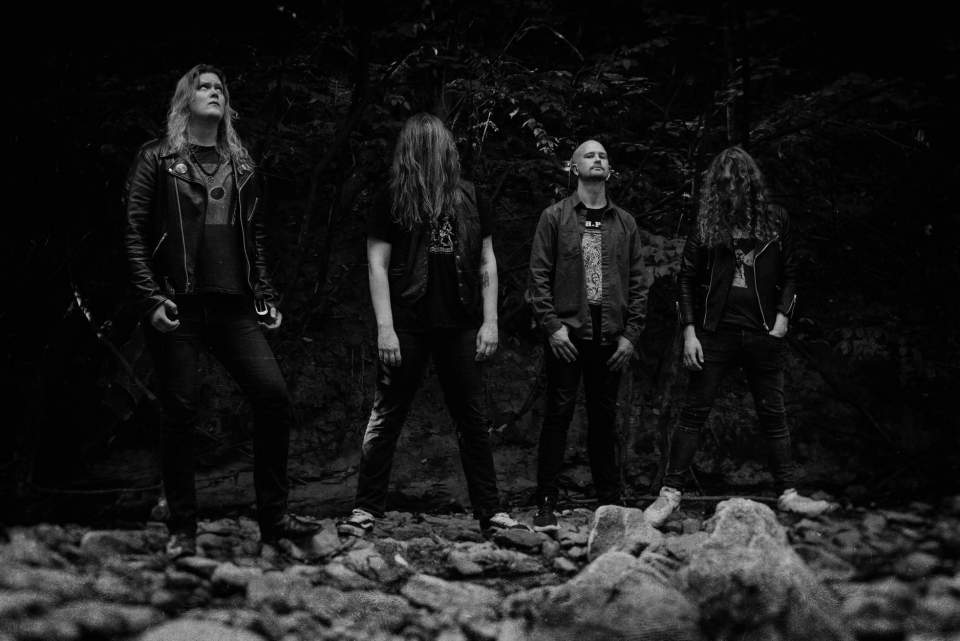 OBLITERATION is a young Death metal band from Kolbotn (home of Darkthrone, Aura Noir, Lamented Souls among others), Norway. They started out in 2001 and have ever since left a trail of destruction behind them with HELLBLAZING gigs and rock… solid releases. After a rehearsal demo in 2006 OBLITERATION were asked to sign with cult label Tyrant Syndicate, a sub-label of Peaceville records, which is run by Nocturno Culto of Darkthrone. OBLITERATION released the debut album "Perpetual Decay" in May 2007 which got great reviews worldwide, and a UK tour with doomsters Ramesses followed.
DJs Invictus &
Nemtheanga