MGLA / ULCERATE / MORD'A'STIGMATA
Mgla (Polish for 'fog') is one of the most important Polish black metal groups. Founded in 2000, the band started to give concerts only after their third album in 2012. Since then, their melodic black metal pieces have drawn attention not only from enthusiasts of extreme music, but also from fans of alternative sounds from both home and abroad.
A New Zealand progressive death metal band known for creating a distinctive body of work while remaining staunchly independent and self-reliant, Ulcerate emerged in the early 2000s with a sound that was influenced by dissonant extreme metal groups like Gorguts, Immolation, and Cryptopsy. Almost from the beginning, the band's sound was fully formed: a maelstrom of abrasive, dissonant art-metal guitars, thunderous blastbeats, and vocal roars evoking an all-encompassing sense of crushing dread, which they went on to further refine on career highlights like Everything Is Fire (2009), Shrines of Paralysis (2016), and Stare into Death and Be Still (2020). Every album has been self-produced by drummer Jamie Saint Merat at Auckland's MCA studios, the music benefiting greatly from his deliberately raw production.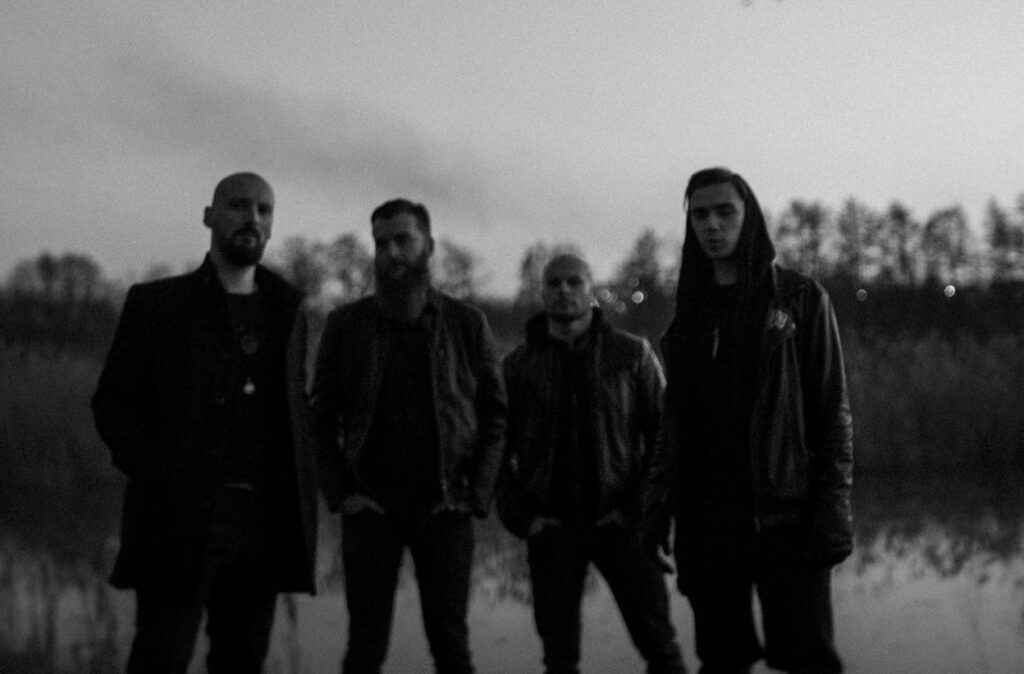 Mord'A'Stigmata was formed in 2004 by Static, guitarist and main composer. After a few demos and many line-up changes, the Polish band released their first LP Überrealistic in 2008 on Lilith Production.Since their signature on Pagan Records, their productions follow one another at a steady pace: Ansia in 2013, Our Hearts Slow Down (EP) in 2015, Hope in 2017 and finally Dreams of Quiet Places in 2019.
Since their beginnings within the Black underground scene, Mord'A'Stigmata has been able to break away from stylistic shackles by incorporating multiple influences, from Post to Indus to Coldwave and always pushing the boundaries of their music further.
21:30 – 22:35 | MGLA
20:05 – 21:05 | ULCERATE
19:00 – 19:45 | MORD'A'STIGMATA
18:30 | Doors